If you want to accelerate your career and work with a highly energetic and passionate team of driven and smart people, Meritize may be the place for you.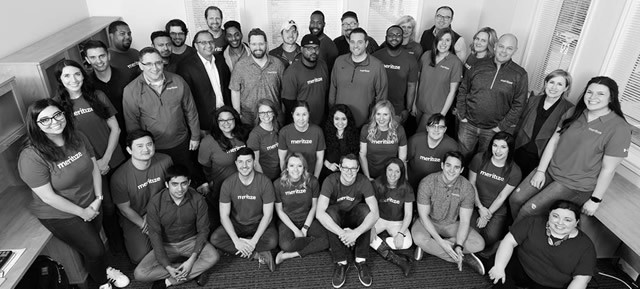 Meritize believes each individual can make the difference in our success. We are looking for collaborative team members who fit our culture of innovation, excellence and achievement to support our SkillsBuilding™ mission.
Our competitive salary and benefits complement our entrepreneurial work environment. Meritize is located in Frisco, Texas in the Dallas-Fort Worth metroplex.
If you want to be part of the Meritize team and help put more people to work in skills-based careers, we want to connect with you.
We currently have open positions in the following departments:
Click here to learn more about open opportunities that might be a fit for you.