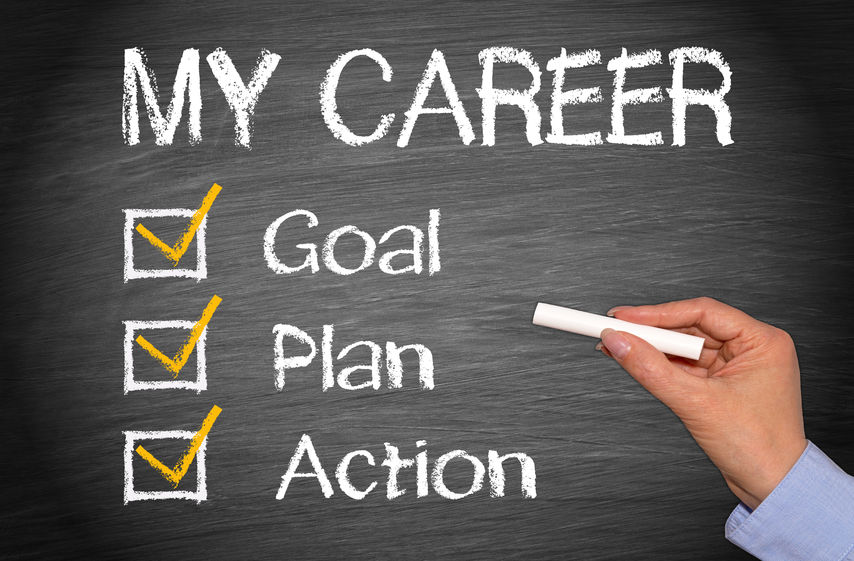 Has technology dulled our planning skills?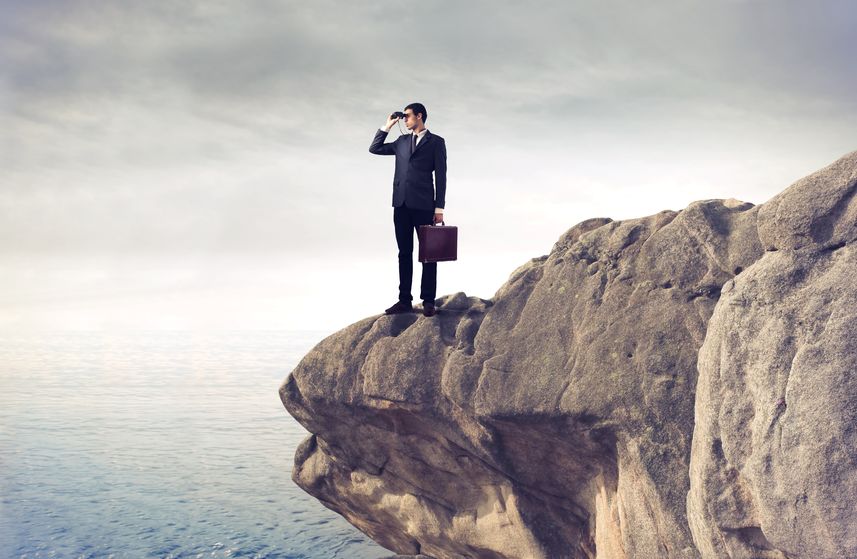 Have you heard about the magic bullet for effective job hunting? No? Well that's not surprising since there isn't one – at least not a single magic bullet that works for everybody.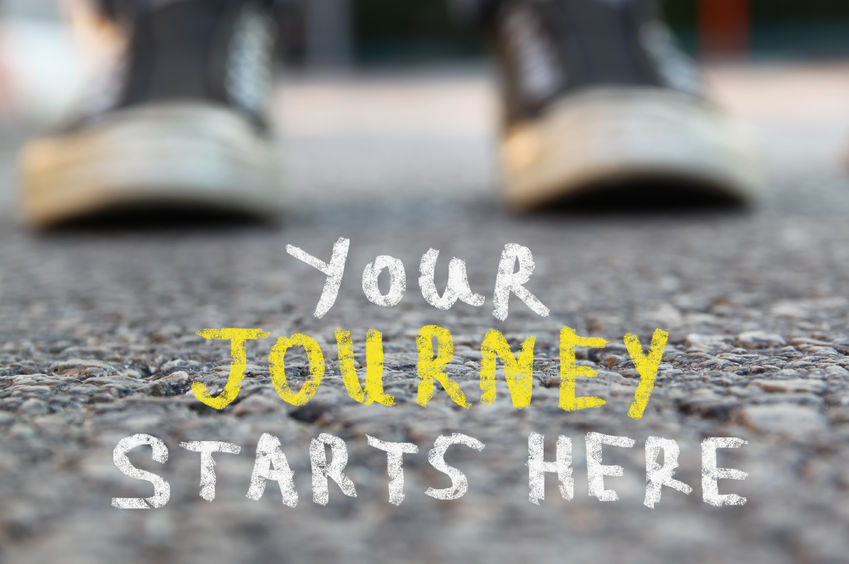 This month my daughter will graduate from high school and, like many of her peers, wonders what the future holds.