Meritize is Looking to Hire Great People
Want to work with a passionate team to change student lending and help close the skills gap? You've come to the right place. Check out our job openings.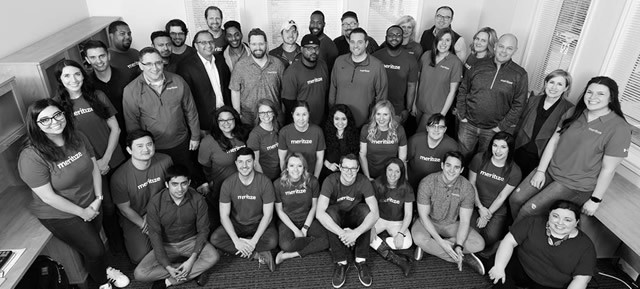 Meritize believes each individual can make a difference in our success. We are looking for collaborative team members who fit our culture of innovation, excellence, and achievement to support our mission. Our competitive salary and benefits complement our entrepreneurial work environment. Meritize is located on the north side of the Dallas-Fort Worth metroplex in Frisco, Texas.